Why Enroll?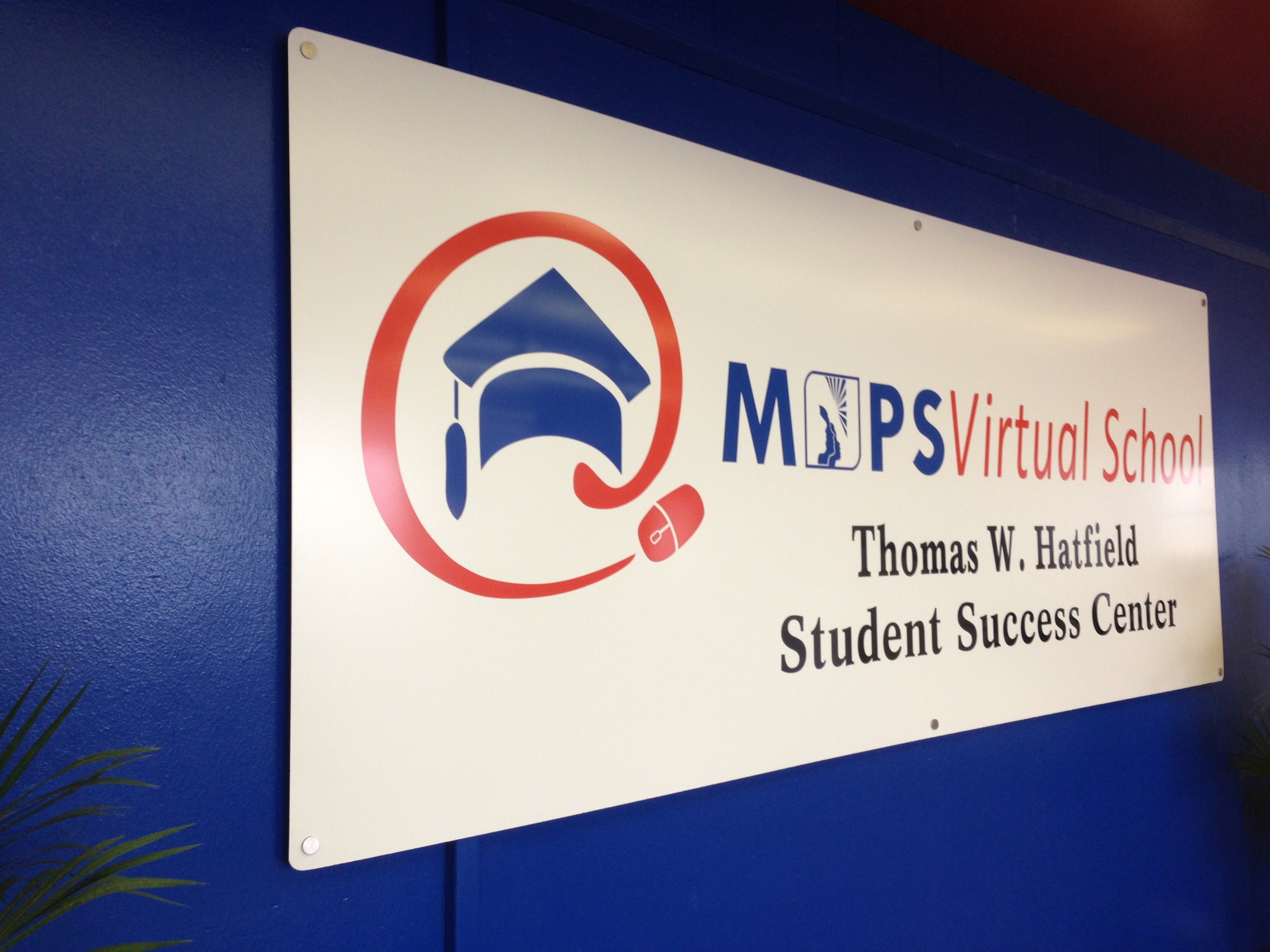 First-Rate Teacher-Scholars
MNPS Virtual School has first-rate teacher-scholars who support students every step of the way.
Innovative and Advanced Courses
MNPS Virtual School provides innovative courses with everything needed to graduate high school. Our school even offers Advanced Placement (AP) and Dual Enrollment (DE) course options for student's wanting to earn college credit.
Virtual Learning is the Future
MNPS Virtual School offers students the opportunity to learn online. With colleges and industries requiring online courses, our courses will prepare you for college and career.
Ditch the Drama
MNPS Virtual School allows you to ditch the school drama and focus solely on academics and learning.
Learning Focus
MNPS Virtual School focuses on mastery learning with multiple opportunities to demonstrate understanding towards achieving academic success.
Student Centered
MNPS Virtual School learners and parents appreciate our caring faculty and staff. Students have access to numerous academic, social, and emotional supports at our school.
Acceleration Options
MNPS Virtual School permits learners to accelerate and even graduate early. Our school also offers summer schooling options for students that want to get ahead.
24-7 Learning
MNPS Virtual School courses are accessible 24-7. With unlimited access, students choose when, where, and how they learn.
Flexibility
MNPS Virtual School offers flexibility. Students can get a day job, travel, etc. while still being enrolled in school.
Reputation for Achieving
MNPS Virtual School is the highest-achieving virtual school in Tennessee and one of the highest-achieving schools in Metropolitan Nashville Public Schools (MNPS). Our school has a reputation for achievement and student success.